29th Year Anniversary
We thank everybody for making it possible
to earn our bread in the business we love
among people who share our respect
and have a heart for Tattoo and Piercing.

To be part of the Tattoo World, you must have a Tattoo.
To be part of the Piercing World, you must have a Piercing.

A Tattoo or Piercing just happens, like falling in love.
There is no telling where it came from or why.
It just happens and you want one.

It is for the living, the human,
not the sick, not the worried, not the dying.
That says a lot.
Hold your breath, step over the line.
Be part of the Tattoo and Piercing World.
Wes Wood, Pres.
_________________________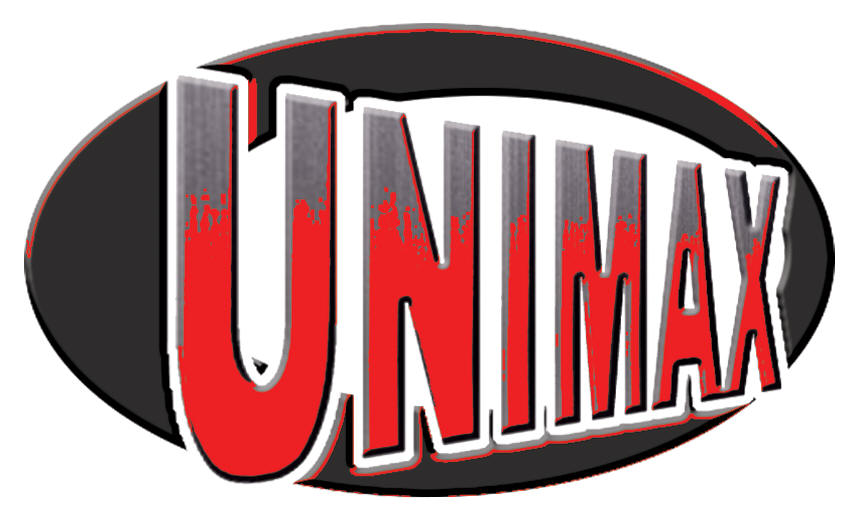 We remember where we came from!
-- when we knew nothing --
when so-called "professionals" refused to sell to us,
even though they started just like us,
because we were not "professional" tattooists.
******
As professionals today we have learned that
Tattooing and Piercing can be disappointing
to ustomers if not done with ability and safety.

On the one hand Tattoo and Piercing are Folk Arts
that belong to the people as human beings
and should never be outlawed or forbidden.
They are after all Folk Arts.

BUT, in this day, and age of HIV and HVB
no one can claim they don't know that used needles
can be life threatening if contaminated by
blood or other contaminated fluids.
Everybody knows not to re-use needles.
It would be criminal to re-use needles and
should be criminal to Tattoo or Pierce Commercially
without assurance that the life and well being of
customers is protected by Practicing
Universal Precautions,
Using new rubber gloves for each customer
and Using single-use disposable needles.

This is what democracy-anchored regulation is about
which is not a burden. The problem comes in when
legislators use the law to promote a social
anti-tattoo or anti-piercing agenda.
Then legislators become criminals.
This is called Tyranny.