Totally WIRELESS Operation
#1 in New York - Diau An Digital in 3 Colors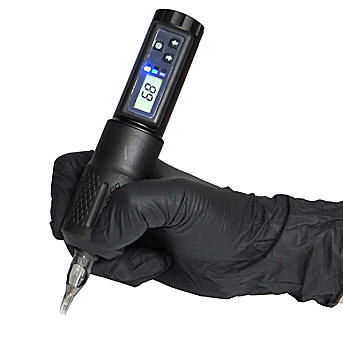 Don't be deceived by others.
Diau An Products are all Fair-Market Priced.

$1000 machines sell to Beauty Salons
who know nothing about tattooing.
The colorful sleek pens are cheaper to make
"Permanent Make-up" Beauty Salons.

They think tattooists are dumb, gullible.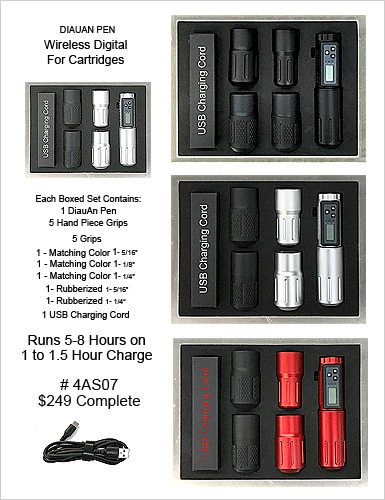 RECHARGE USB CORD INCLUDED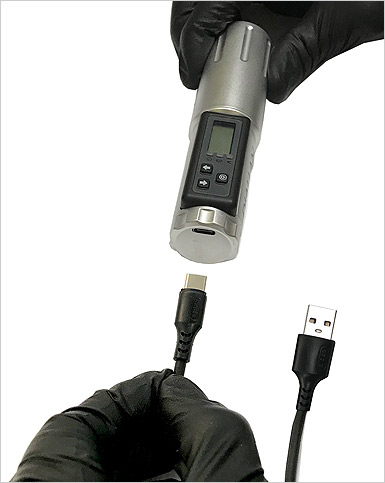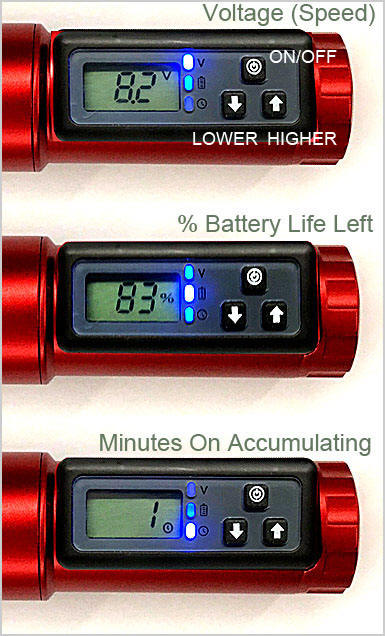 Diau An Tattoo Machines
Pronounced "Del ON"
From Taiwan
Authentic - Original - Bona Fide
From UNIMAX
Master Tattooist Chen from Taiwan,
Biggest Name in All of Asia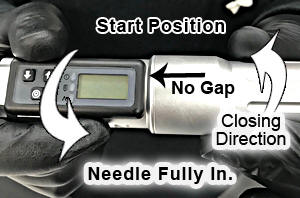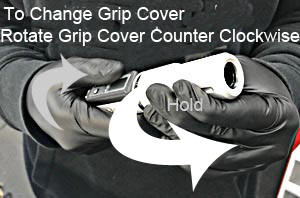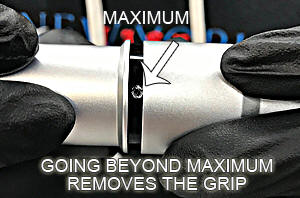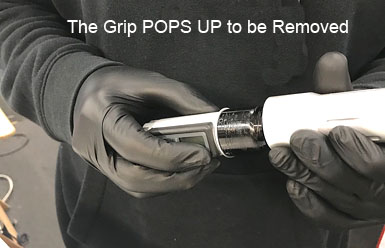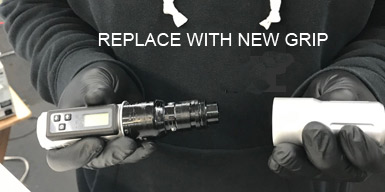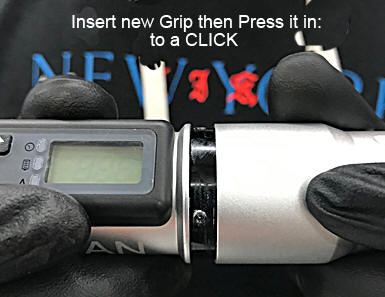 ENTIRE CONTENTS COPYRIGHT 2007, UNIMAX SUPPLY CO. INC. NYC, 1-800-9-UNIMAX