Technology that others lack.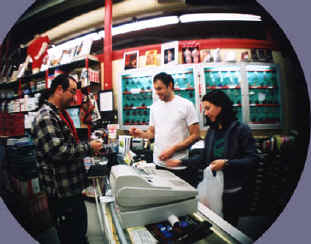 Whether you are learning or a pro.
Buy Suitable Equipment.
Requires sponsorship.
What does it mean?
Authentic solutions down to the smallest part.
The Unimax Second Station
$ 999
with Prestige Autoclave #28104
Plenty of everything.
And we mean Everything
Top Power Supply, World's Most Powerful Tattoo Machines
Lots of needles, tubes, gloves, and supplies.
Meet Health Department regulations.
Over $ 1,400 dollars worth of supplies
The best value in tattoo.
Not a Tat-Magazine "For Chumps Kit."
Compare our Kits to Anything Advertised.
Unimax is the Experienced Source
Every single item guaranteed.