November 3, 2012 Hurricane Sandy.
Hurricane Sandy Hits NY-NJ
Monday 10-29-2012 8PM
All Power out in Unimax.
A couple pictures from Unimax
We shipped from
UnimaxWest in Arlington, Texas
Resumed shipping from NY on Monday 11-05-12

Walked -- Took Buses and Bicycled
some could made it!
Some worked electronically from home.
"Customers needed their stuff." was the mantra.
No one could ask for Better Support.
Love Unimax.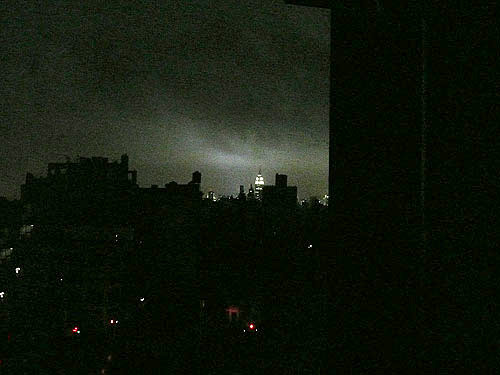 Empire State Bldg in Distance 10-29-12 from a back window.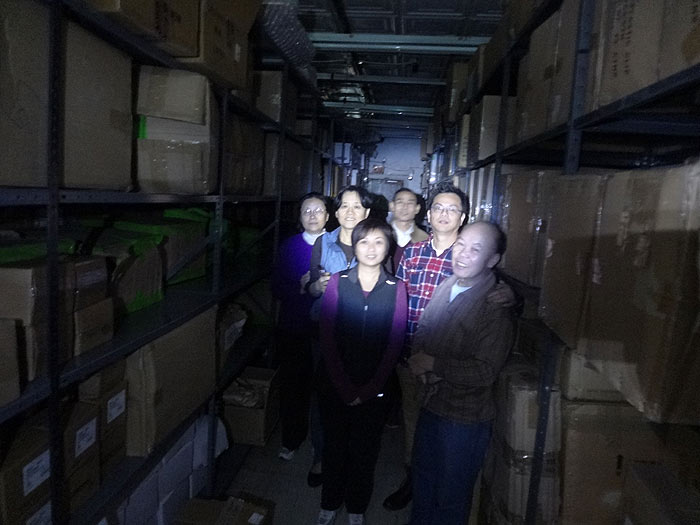 BY FLASHLIGHT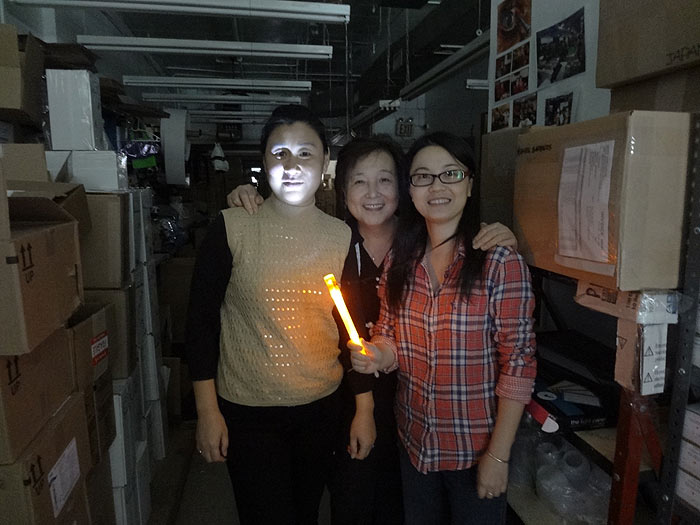 BY LIGHT STICK

BY CANDLE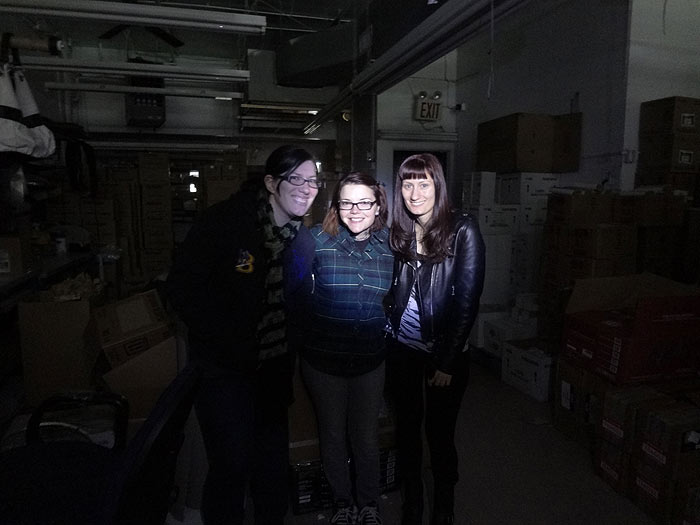 OFFICE ALIVE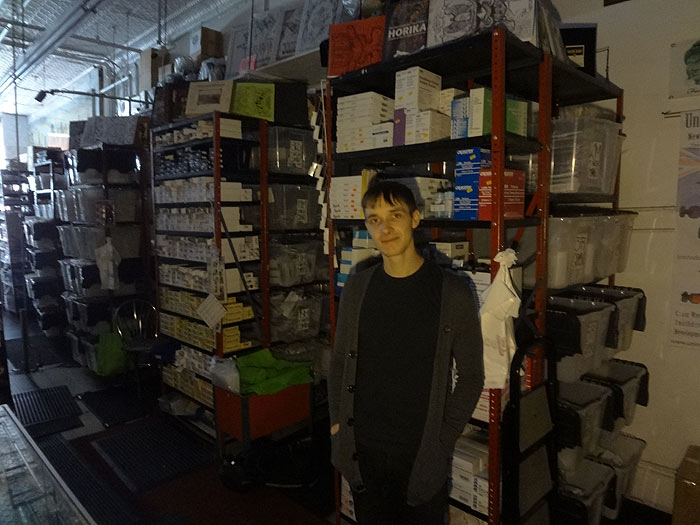 WAITING FOR CUSTOMERS ON FOOT .. AND A FEW CAME. THAT'S DEDICATION!
November 3, 2012 Hurricane Sandy.