Unimax Book Offerings, Rare and in Collections

Goldie Prints
Ships from Unimax in New York.
$399.00 Plus $3.99 shipping.

Prints, Drawings & Criticism
in Front Opening Case. Large Format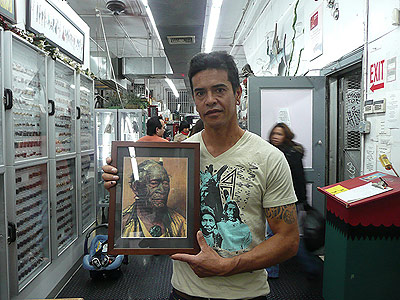 "My Great Great Grandfather"
Grandson visits Unimax.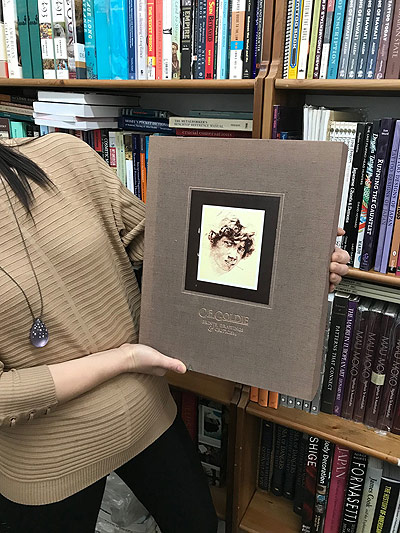 The Case
Above is thumb pointing to slight Damage on case Box front cover.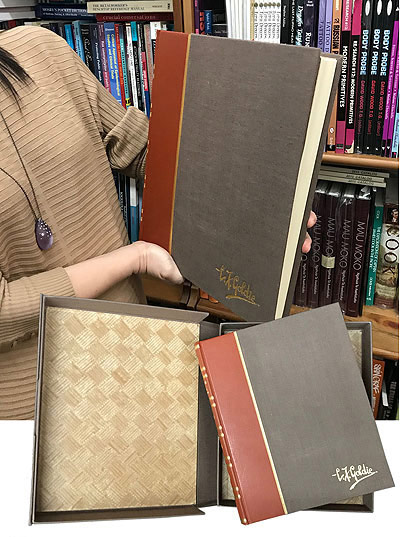 The Case Opens, The Book Inside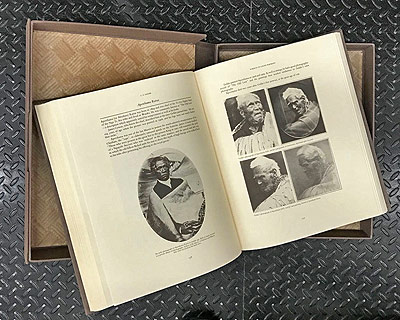 Large
.